Great for fibromyalgia and chronic fatigue advice, inspiration, or just connecting with fellow  FMS/CFS (fibromyalgia/chronic fatigue syndrome) sufferers. Lots of great blogs here from people with migraines, rheumatoid arthritis, as well.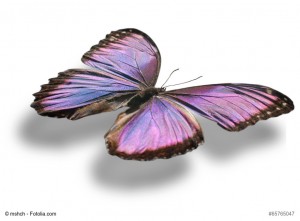 Below is a conglomeration of personal blogs, government sites, forums and medical pages- some are funny and insightful, some provide lots of great tips on coping with the pain in your life, and some are inspirational…all are gems that we know you will appreciate.
Pick a few titles that look interesting, and stop by again to see all the other great sites we've posted here.
Remember, knowledge is power!
Help for Fibromyalgia
and Chronic Fatigue
The (best!) blogs out there!
Editor's Note: This blog listing has been updated in order to provide you with the freshest, most relevant material available!
Please feel free to share this list and save it for future reference. Do you have a favorite chronic living blog that's not listed here? Please comment below. Sharing is caring! <3
Is your blog listed here? Grab our badge and post on your site!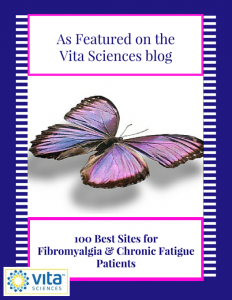 <div class="grab-button" style="width: 200px; margin: 0 auto;">
<img src="http://blog.vitasciences.com/wp-content/uploads/2016/06/badge-1.png" alt="grab button for Vita Sciences" width="200" height="259">
<div style="margin: 0;
padding: 0;
border: 1px solid #dcdcdc;
background-color: #ffffff;
color: #000000;
width: 200px;
height: 259px;
overflow: scroll;">
&lt;div class="vita-sciences-button" style="width: 200px; margin: 0 auto;">
&lt;a href="http://blog.vitasciences.com/uncategorized/100-best-sites-fibromyalgia-chronic-fatigue-patients-master-list/" rel="nofollow">
&lt;img src="http://blog.vitasciences.com/wp-content/uploads/2016/06/badge-1.png" alt="Vita Sciences" width="200" height="259" />
&lt;/a>
&lt;/div>
</div>
</div>